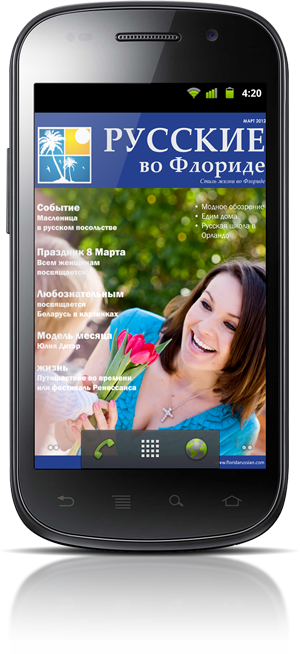 Florida Russian Lifestyle Magazine can be viewed from any Android Phone via the Issuu.com Application.
The instructions below will help you navigate the process. (iPhone and iPad users click here)
1. Click the image and follow the instructions at Issuu.com to install the reader application
2. Once installed, search for Florida Russian Lifestyle or Русскиe во Флориде to find all of our online issues.
3. Select the issue of choice and enjoy!
---

To Download the reader through your computer:
1. Download the apk file below (Please wait while the page is loading, this may take up to a minute.)
2. From Android device: click on the apk that just downloaded and follow the onscreen instruction. OR
3. From computer: run command "adb install -r file_name.apk" (see Instructions)
---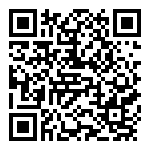 For QR Code Readers:
1. Open your prefered QR code scanner.
2. Point your phone camera at the QR code at the left and scan it.
3. Follow the onscreen instructions to proceed with the installation
About Issuu.com
Issuu Mobile (beta) lets you read & explore over a million free magazines, books, newspapers and more. Enjoy the best mobile reading experience with our EasyRead technology.