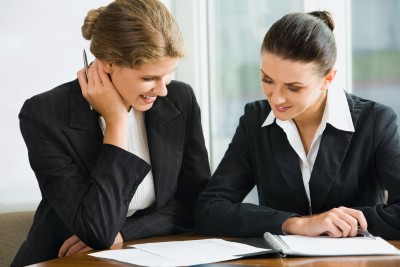 Florida Russian Lifestyle Magazine has joined with Career Builder to help job seekers find employment in sunny Florida. The free search feature, available at FloridaRussian.com/job-finder/ allows a nationwide search of jobs by category and location, with emphasis on jobs in Florida.
"As a community partner, we see thousands of students who come from other states and countries to work for the summer. We wanted to help them and our local residents connect with available jobs.", said Jef Gray, CEO of Amercan Experience and Publisher of the monthly journal.
Founded in 2010, Florida Russian Lifestyle Magazine is published by American Experience LLC in Orlando Florida.