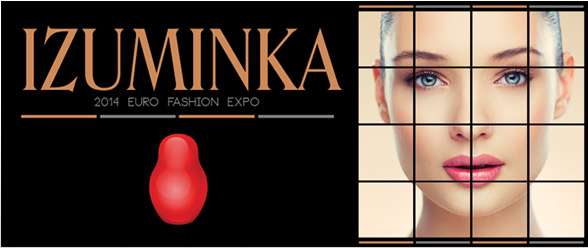 The Russian-American Community Center of Florida (RACCF) will host a Fall Fashion Expo on November 8, 2014.
The event, which serves as a fund raiser for the center, will feature the talent of local East European designers, stylists, and models. The Expo will be a high level event that will bring in the general public and showcase the abilities of the Russian speaking community in an exciting show. The three hour event will be held at Westgate Vacation Villas in Kissimmee and include a cocktail hour, red carpet photos, a runway fashion show, a hair show, entertainers and prize drawings. Awards for top designer, top stylist and top model will also be given at the conclusion of the show. Sponsors and area businesses are invited to feature their services in table top spaces around the show floor.
[mbYTPlayer url="https://www.youtube.com/watch?v=TIVkvLqA6a8″ quality="default" ratio="auto" isinline="false" showcontrols="false" realfullscreen="true" printurl="true" autoplay="true" startat="25″ volume="25″ mute="false" loop="false" addraster="true" stopmovieonblur="false" remember_last_time="false" gaTrack="false" ]
"This is very different than our events of the past because it's a show featuring the talent in the Russian community, rather than a show where the community is the audience.", said Jef Gray, President of RACCF. "The entire evening will be a non step gala that will entertain and inspire!"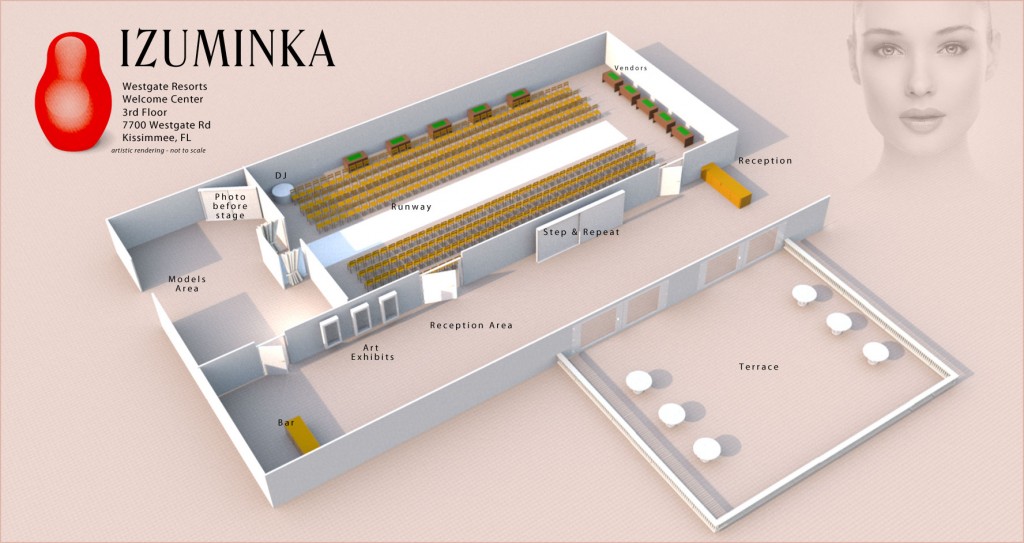 The show title, Izuminka, is a Russian word meaning zeal, charm or that indescribable quality of attraction. It was chosen to brand the show with a memorable name rather than simply calling it a fashion show or expo. Izuminka will also become a traceable social media term during the show as the audience is encouraged to hash tag the phrase on Facebook, Twitter and Instagram. Prizes will be awarded to random participants at the end of the show who shared their experience online with #Izuminka.
Models, volunteers and potential sponsors can find more information on the show by visiting the official website: www.Izuminka.us
About RACCF
Founded in 2010, RACCF serves the Russian speaking community throughout the state of Florida as a non profit, 501(c)3 public charity. Proceeds for the event will go into the RACCF's general fund. The organization provides cultural events, linguistic services and compatriot programs.