Enhancing the experience of world films and cultural exchange, the International Peace & Film Festival launched IPFF-TV on Saturday, December 2, 2017.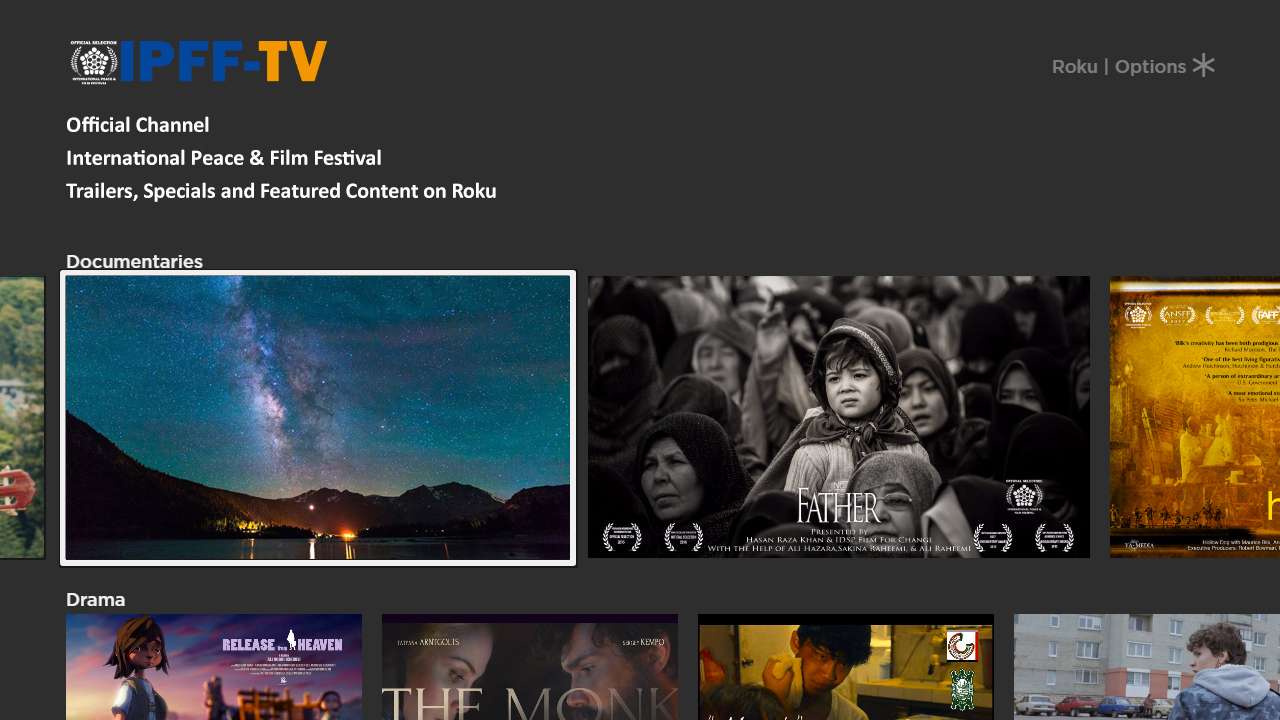 The free channel is available immediately on Roku enabled devices and features select film trailers for the upcoming festival in Orlando, Florida. Categories of the festival are documentaries, international narrative, shorts, student films, music videos and commercials.
IPFF-TV will soon include post festival highlights of the Izuminka Fashion Expo, IPFF award ceremony and featured content. Roku subscribers can click here to add the channel to their account.
About Roku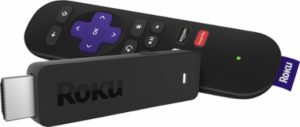 The Roku Streaming Player, or simply Roku is a digital media set-top box that connects to any modern television with appropriate input connections. Roku connects with in home Wi-Fi and provides a complete interface for selecting free and premium channels without the need for traditional cable TV. Seen as the future of television, popular networks such as Netflix, Hulu, HBO, Pandora and others have migrated to web based platforms, such as Roku where visual and audio content are blended for a more custom user experience.
Roku offers more channels than any other streaming player, serving audiences in: Argentina, Canada, Chile, Colombia, Costa Rica, El Salvador, France, Guatemala, Honduras, Ireland, Mexico, Nicaragua, Panama, Peru, United Kingdom and the United States.
About the International Peace and Film Festival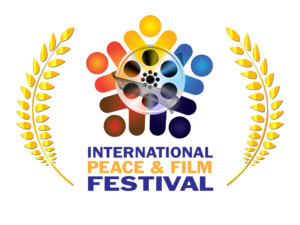 IPFF began in 2014 as a one-day peace festival in Central Florida, attracting American and East European cultures together. Held annually, the festival has expanded to offer a broader range of activities to promote peace through international cultural exchange and cinematic art. World filmmakers come together with local audiences to screen selected films, participate in knowledge sharing sessions, cultural performances and the exciting 'Izuminka' Fashion Expo held during the award ceremony of the festival.
Over 125 films from 40 countries are participating in 2018 festival with 61 films selected for screening. Visit PeaceFestival.us for event details.