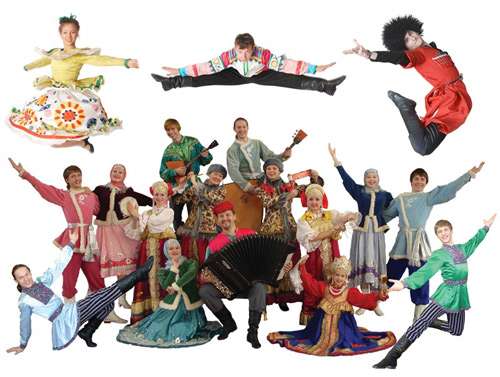 [mbYTPlayer url="https://youtu.be/GJRm9zHgAvk" opacity="8″ quality="default" ratio="auto" isinline="false" showcontrols="false" realfullscreen="true" printurl="true" autoplay="true" volume="25″ mute="false" loop="true" addraster="true" stopmovieonblur="false" remember_last_time="false" gaTrack="false" ]
Only 1 concert in Orlando!
All the way from St. Petersburg, Russia!
Aloma UMC
March 20, 7:00pm 3045 Aloma Ave, Winter Park, FL

Funded by Rotary Childrens Fund! Supported by Rotary Clubs Internationally!
Supported by UMCs nationwide!
Would love to see our friends from Cirque Du Soleil and their families!
Golden Gates offers audiences an entertaining and authentic glimpse into Old Russia through music, song, and dance. The repertoire is centered around masterpieces of Russian folklore and represents the diversity of the culture, ranging from gently humorous songs, to elaborate lyrical suites, to pulsating dance numbers. The program is broad and varied, with something to appeal to everyone, including audience participation though clapping and learning Russian songs and words. Lilting balalaikas, dynamic bayan accordion, unique trashotky and loshky, humorous dances, and superb vocals combine for an exhilarating and educational performance for audiences of all ages.
Contact: Vitaliy Bezrodnov, Coordinator
216-214-0828
www.RotaryChildrensfund.org
For publicity info:
Golden Gates
http://www.russianfolk.com/GG/GoldenGates.html
216-214-0828
https://www.facebook.com/russiandance/posts/1005102552925400
Russian Dancers Video Demo:



Moscow Nights with Golden Gates – Video Demo 6 min

Moscow Nights with Golden Gates offers audiences an entertaining and authentic glimpse into Old Russia through music, song, and dance. The repertoire is centered around masterpieces of Russian folklore and represents the diversity of the culture, ranging from gently humorous songs, to elaborate lyrical suites, to pulsating dance numbers. The program is broad and varied, with something to appeal to everyone, including audience participation though clapping and learning Russian songs and words. Lilting balalaikas, dynamic bayan accordion, unique trashotky and loshky, humorous dances, and superb vocals combine for an exhilarating and educational performance for audiences of all ages.

Posted by Golden Gates on Thursday, June 7, 2012
Georgian Dancers Video Demo: